CIB Welcome President Michael D Higgins and Sabina Higgins at the National Ploughing Championships
The Citizens Information Board (CIB) was delighted to welcome President Michael D Higgins and Sabina Higgins at CIB's Putting You First marquee at the National Ploughing Championships. Specialists from frontline services funded by CIB talked about their important work in providing advice, information and advocacy for people nationwide.
President Higgins complimented staff from the Citizens Information Services and the Citizens Information Phone Service on the help and support they provide to communities all around Ireland.
CIB staff spoke to the President about the pilot Remote Citizens Information in Libraries project. Funded by the Public Sector Innovation Fund, this pilot project is trying to bring better access to Citizens Information Services to rural areas via their local library. Achill Island, Carraroe and Wicklow libraries are among the first locations to offer this innovative service. The President was interested to hear the service will also be available in Irish.
Specialists from the Money Advice and Budgeting Service (MABS) had an opportunity to share with President Higgins the problems clients approaching the service are experiencing. They also discussed the wide range of services MABS offer at their locations nationwide including money management and household budgeting.
The Abhaile team spoke to President Higgins about how important the scheme is for people who are struggling with mortgage arrears.
Thanks to all who visited Putting you First, we're in the Government of Ireland Village, Block 2, Row 21, Section 335, throughout the National Ploughing Championship.
If Irish Sign Language is your preferred language, our advisor is on hand to translate queries with all the services.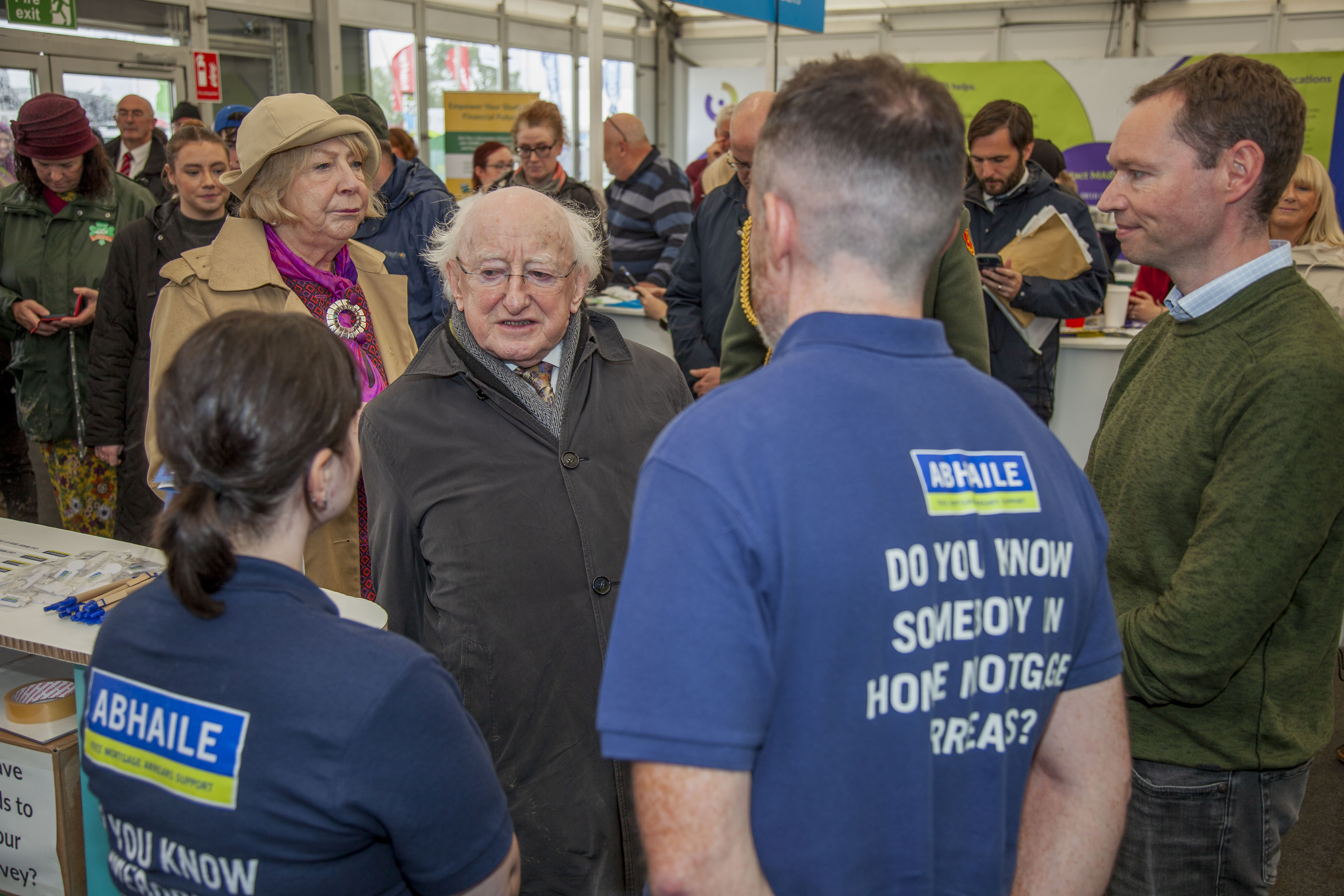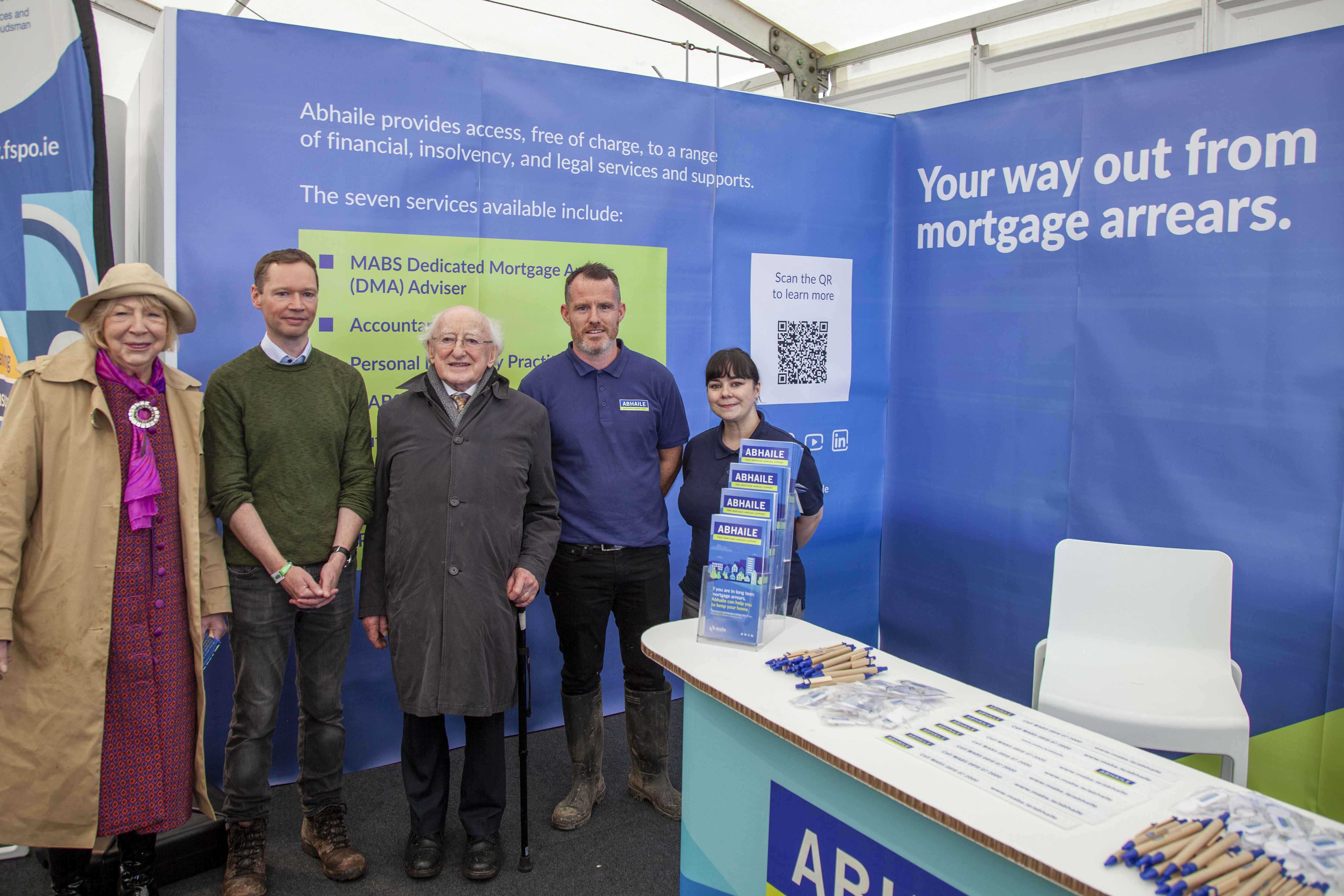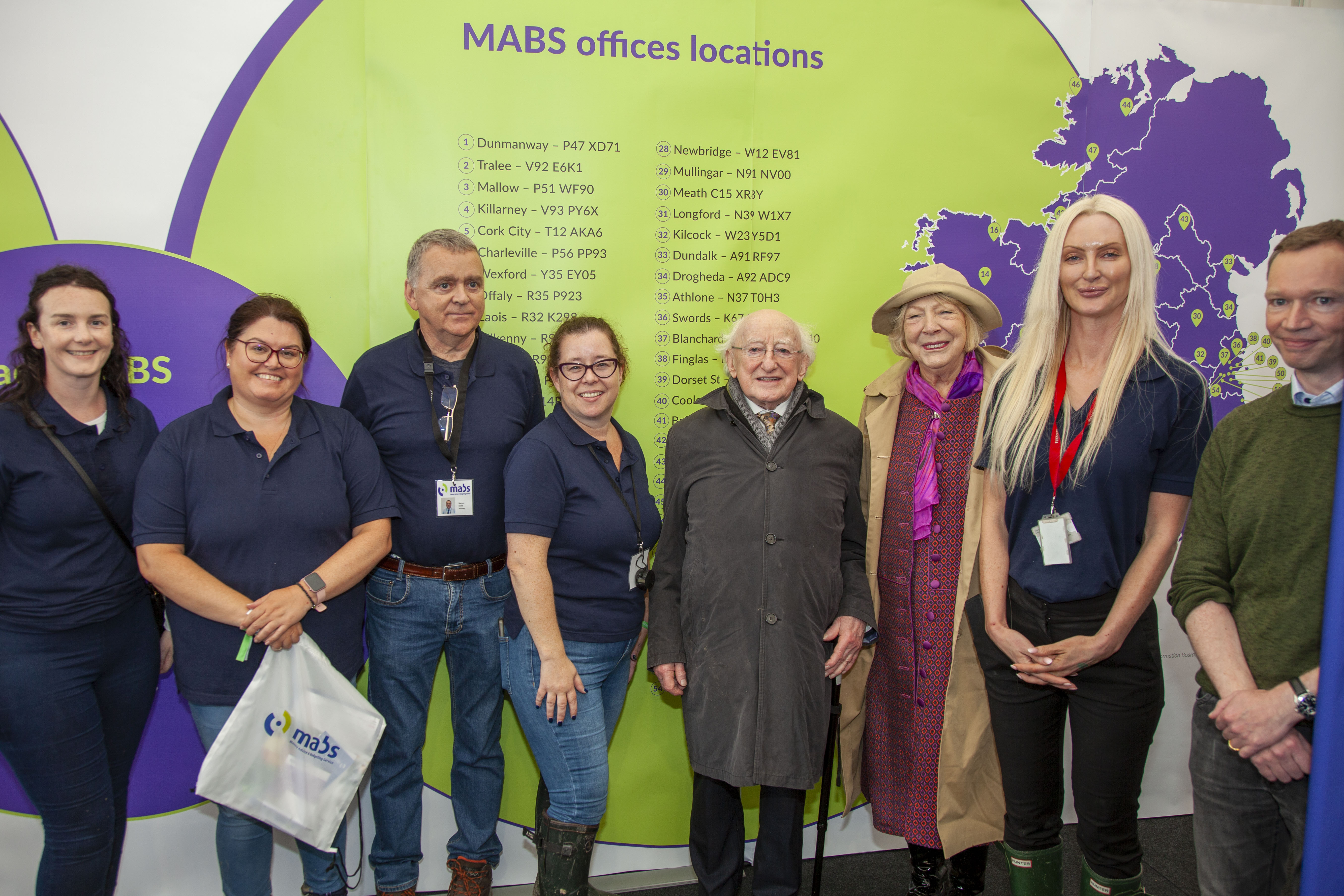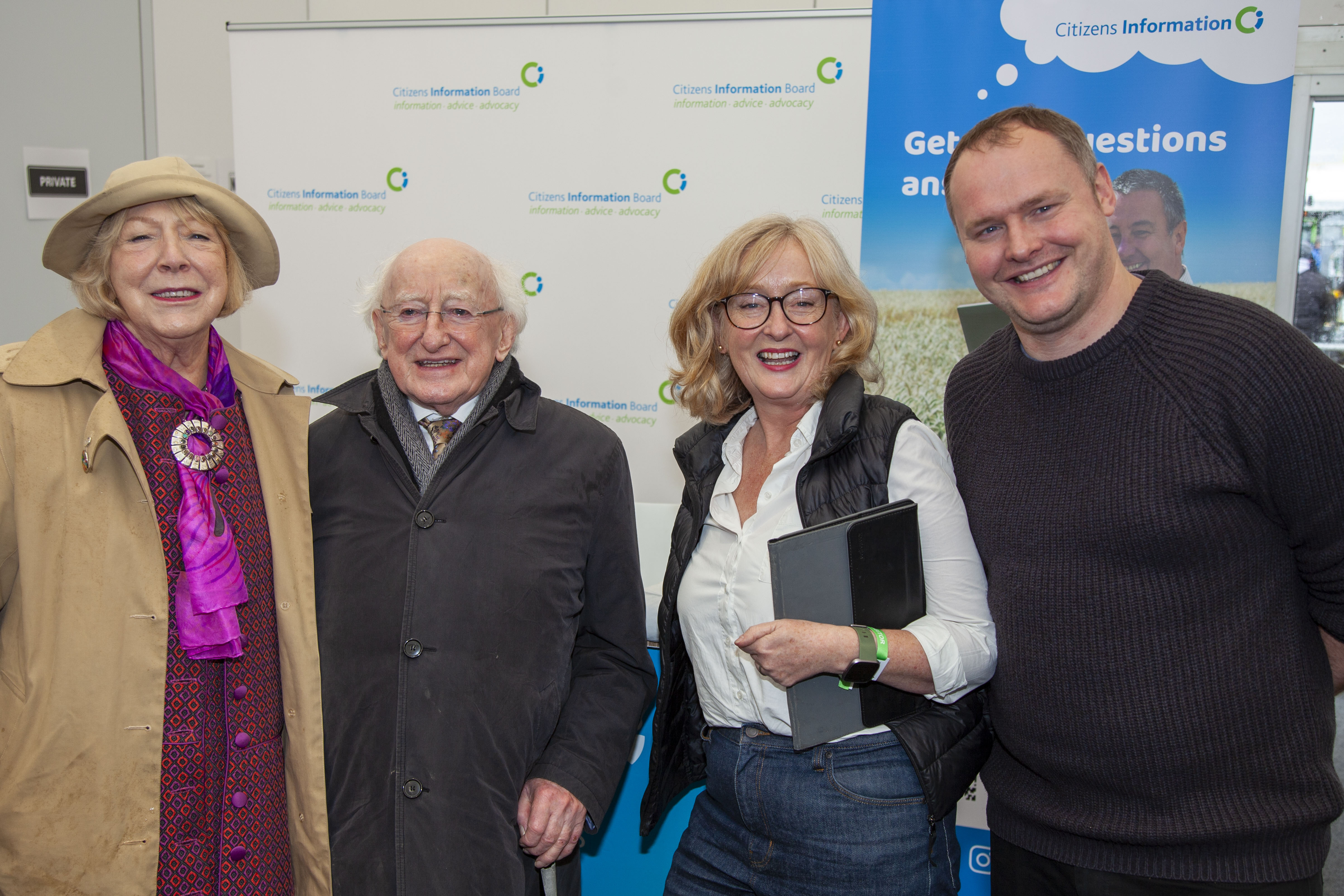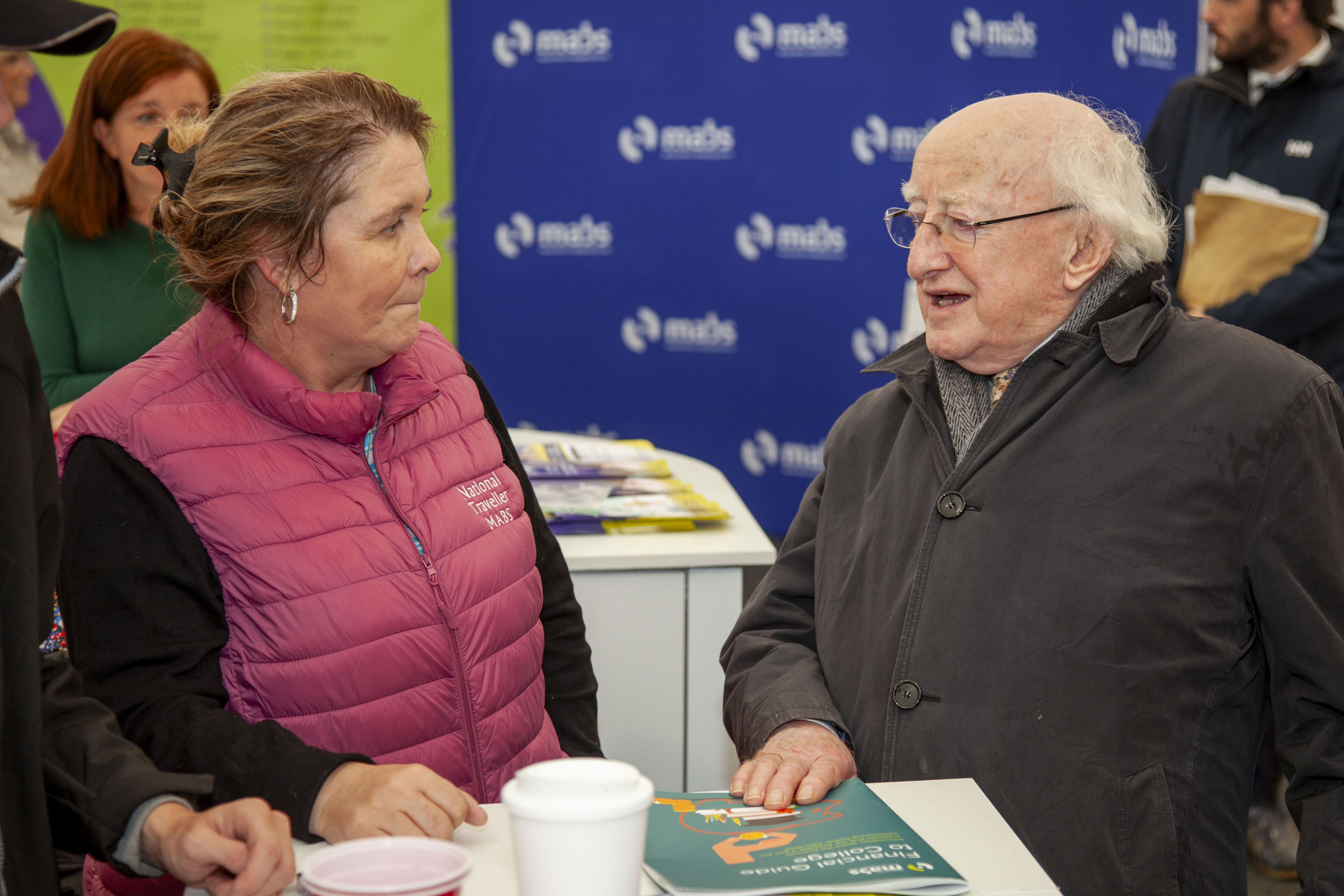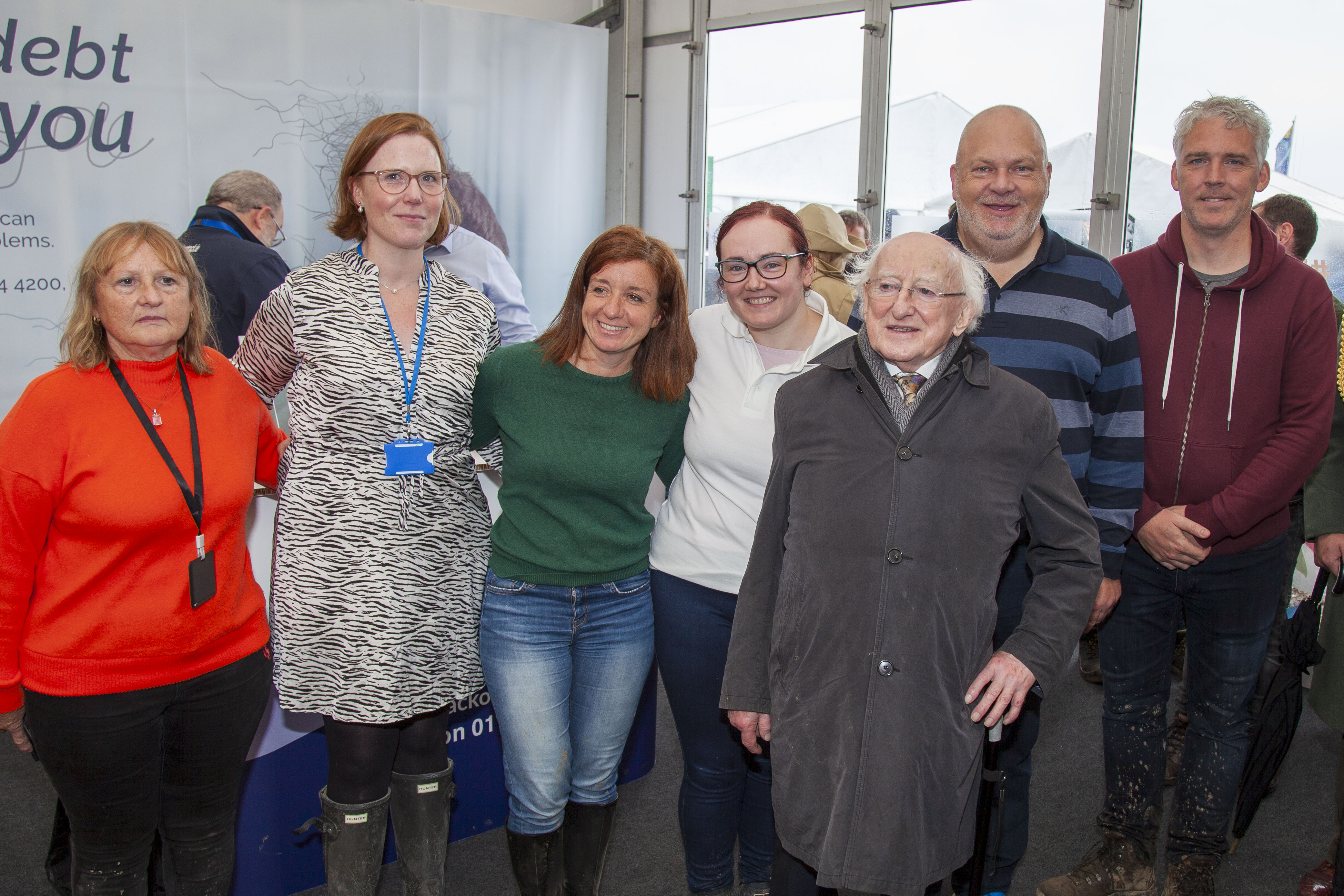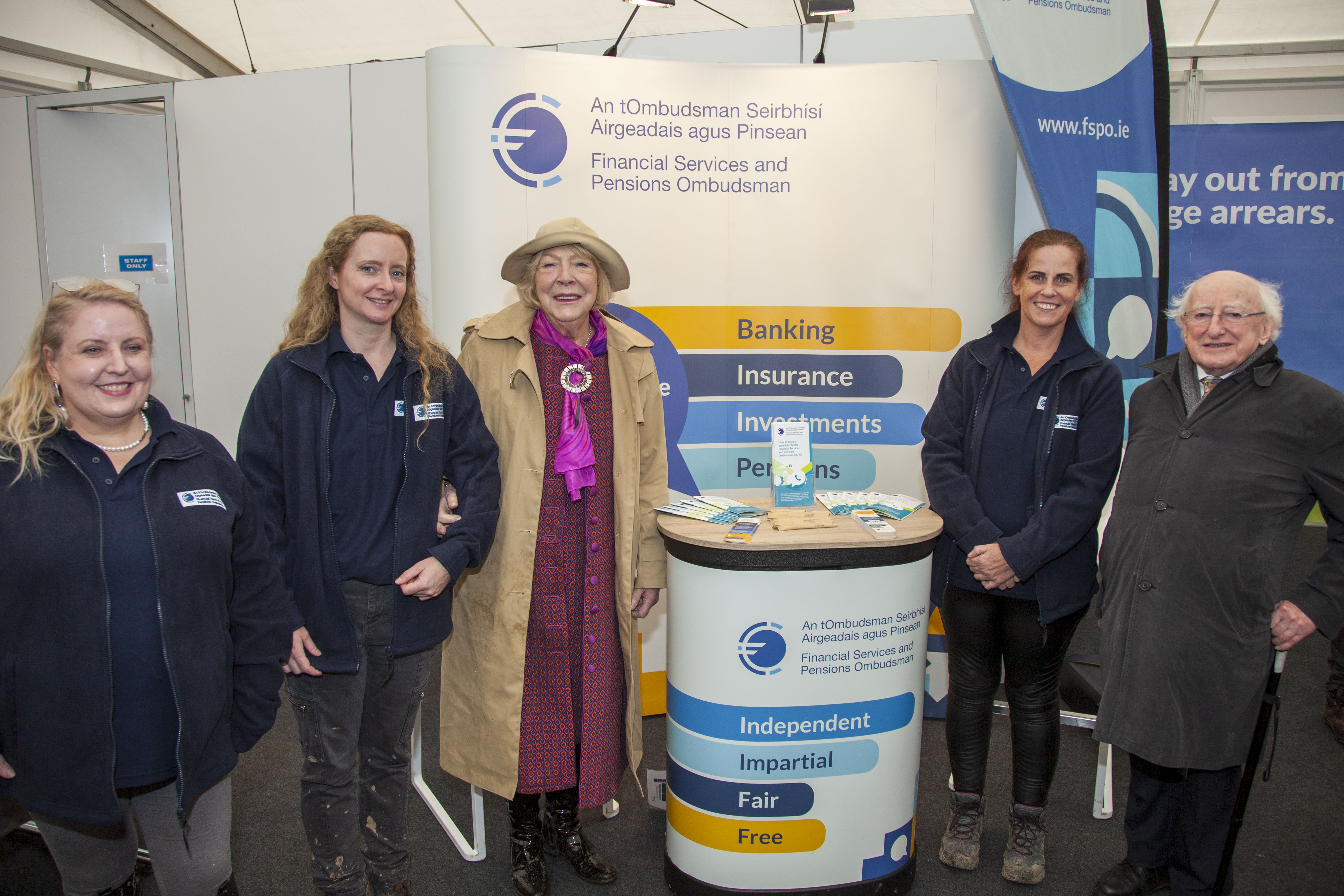 The Putting You First Marquee hosts information officers and representatives from: