Case studies and content get "thumbs up" from CIS learners on ETIP Course
January 2020
In 2019 over a 120 learners from Citizens Information Services (CIS) across the country successfully completed the Essential Training for Information (ETIP) programme. This is the highest number of successful completions ever achieved in a year. The course is provided by the Citizens Information Board.
The programme is aimed at all new CIS staff and volunteers and provides them with training in the essential skills and knowledge needed to work as a CIS Information Provider. The course is delivered online using interactive lessons, videos, case studies and short online assessments.
Speaking about the course, Renee English a volunteer with Bray Citizens Information Centre said: "I found ETIP very beneficial for my work with customers in Bray CIC. It was an excellent follow on course from my basic induction training. It provided me with comprehensive knowledge across a broad range of topics which frequently present during the course of my work with customers. I found the case studies, in particular, very useful. This course has given me an appetite for further study and I look forward to moving on to the Information Provision and Advocacy Practice (IPAP) programme." The ETIP programme takes learners approximately 18 weeks to complete and enrolment for CIS staff and volunteers is on a flexible continuous intake basis.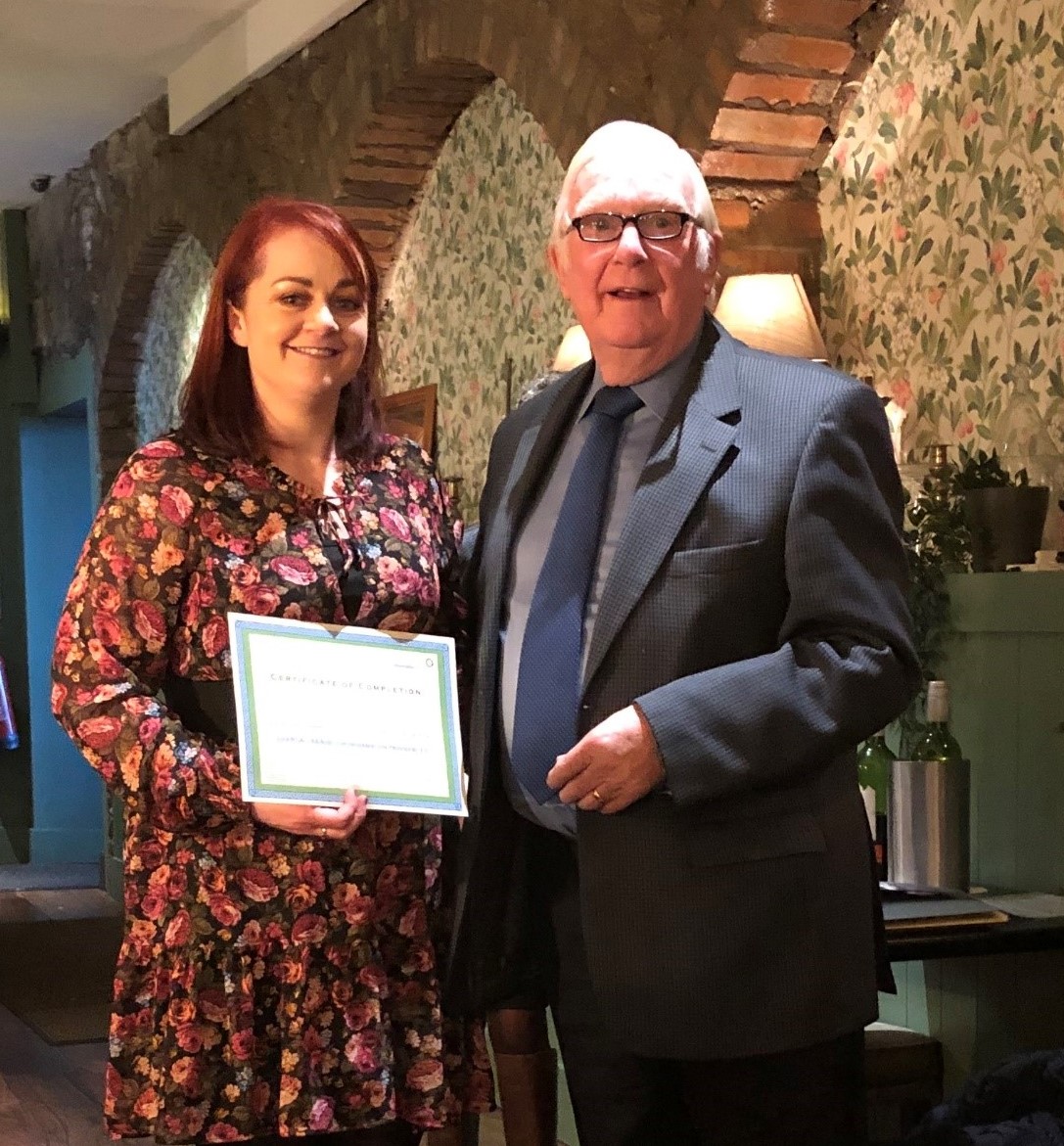 Ciara Doherty, Wicklow CIC, receives her ETIP certificate from South Leinster CIS board member, Eamonn Burgess